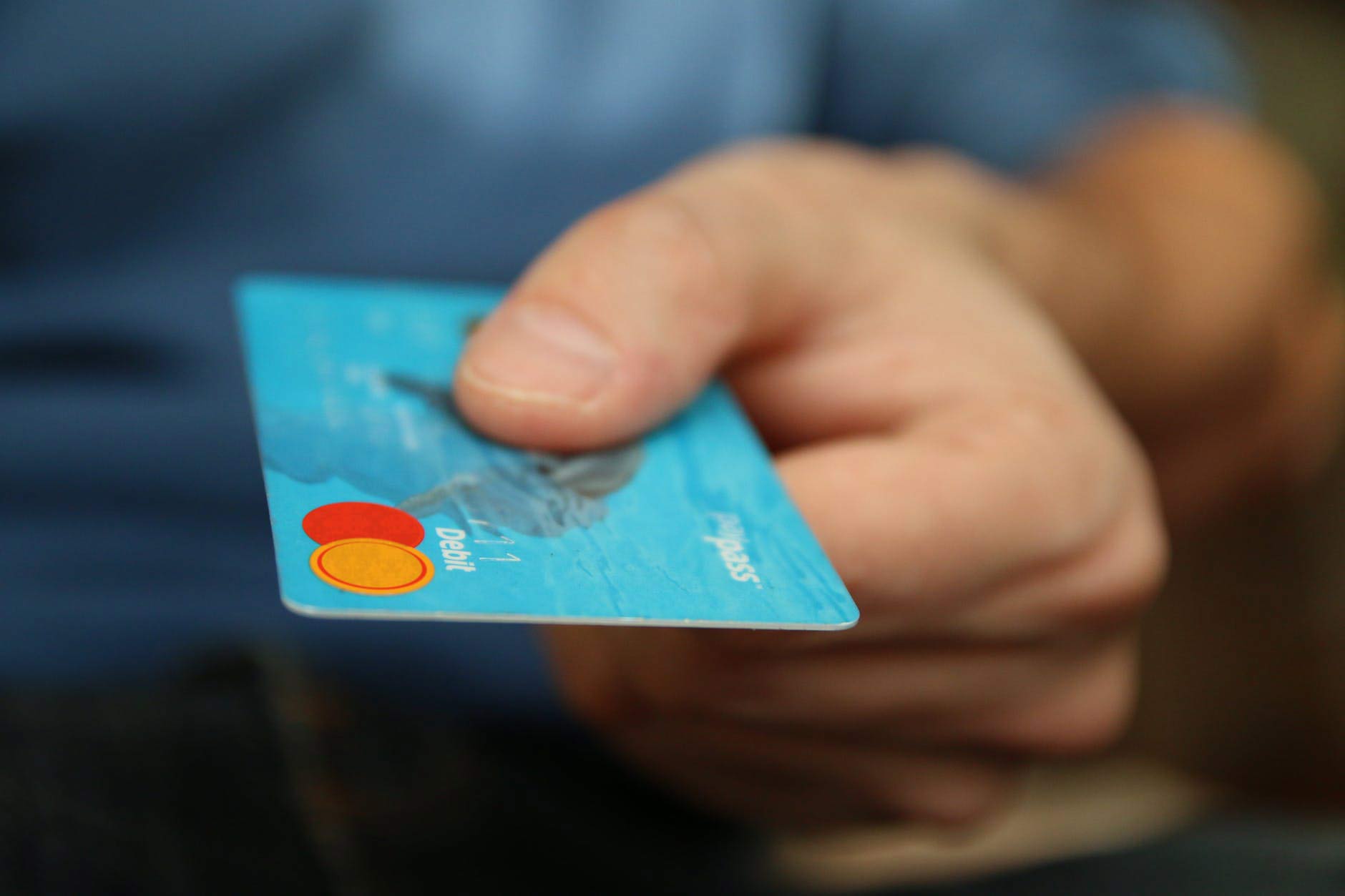 Do but Don't Rush – A Practical Guide to Automation in Banking
Achieving digital maturity is a key priority for banks, no doubt. A recent survey by EY of over 200 of the world's best banks spread across more than 25 international markets pointed out that 85% of the survey participants say that the implementation of a digital transformation strategy is a key business priority.
It's nearing the end of this decade and 2020 is around the corner. But you may ask why embracing automation in the banking sector is so significant? A quick search on the internet about the world's biggest businesses across sectors would ideally pull up their so-called 'Vision 2020' plans on the first page. On every single one of these vision reports, you could see a mention or a detailed strategy to bring automation at the forefront of the organization's operations. The motto is spot on – 'More power to the consumer'.
The banking sector too has such aspirations. But their dreams of having a highly autonomous future have the biggest challenges standing in the way. The key being that banking is the industry that handles the most powerful consumer commodity in the world – 'Money'.
But has the banking sector been averse to automation? The answer is a big 'NO' and the proof lies in the Automated Teller Machines or ATMs you see around everywhere. ATM's have been a torchbearer for autonomous operations and one of the most utilized automated consumer service in the world for years. From allaying fears of job losses for Teller agents to convincing customers to learn and operate a computer powered machine on their own, banks have successfully migrated this automation challenge years ago.
But what lies ahead is far from easy. Today, the competition for banks is not just players in the banking sector but large and small tech companies who are disrupting consumer financial services through technology. Lovingly called "Fintech" companies by the business world, these organizations are focusing on the digitally savvy end consumer to perform financial transactions from their fingertips. Banks are forced to open up their financial management infrastructure to these companies, on behalf of customer requests.
To deal with increasing pressure to empower tech-savvy consumers, banks need to step up their automation game. But they need a well-planned and strategized approach because any mishap could lead to irrevocable damages to both financial credibility as well as the brand name.
Today, we take a look at how banks can embrace the transformative power of Automation with a phased approach as described below:
1. Identify a holistic end-to-end vision for automation
Banks need to identify the direction in which they are heading to while bringing in automation to each and every business process they rely upon. They need to have a clear understanding of the service structure they need to embrace to continuously serve customers in the digital age. This can help them in prioritizing the services that need to be automated for long term benefits and increased competitiveness. The focus should be on a large corporate vision of reducing costs or improving customer service or enabling new revenue sources rather than granular function automation like automating processes such as basic reporting, KYC compliance, etc.
2. Bring your employees to the forefront
Automation has always sounded a death knell for jobs in any industry and banking is no different. But today, your existing workforce do not have to fear about their jobs being replaced by robots or software bots. They have to understand that automation is actually helping them transition into more valuable job roles giving them more freedom to experiment and gain more expertise. But getting this mindset instilled in each and every one of your employees will be a Herculean task. Educate them on the benefits that automation brings in, the amount of risk that is reduced, the higher value roles that they can now perform in the banking space and the better work-life balance they can enjoy by letting customers become more self-sufficient.
3. Scout the right resources
Many banks have thousands of industry veterans in the banking sector on their payrolls and director boards. These folks have the necessary understanding of what consumers expect but they may not be the best in recommending the digital solution path to meet those expectations. This is where banks need to get the best in-house or outsourced digital enablement team to carry out their ambitious automation dreams. The people with whom you entrust the task of automating your core business process needs to have significant expertise with high-end business transformational projects like automation. Domain expertise should be available on demand from the top bras within banks if the digital team lacks it. Together these folks should have a determined approach to achieving the end-to-end vision of the entire automation exercise.
4. Create harmony between business and IT
IT will be at the heart of this transformational exercise. But the business teams at multiple departments would be the people who face the most disruption in their operational models due to the exercise. The business teams within each individual department need to offer significant support to scale up automation efforts across every level of the banking hierarchy. Hence there needs to be a big effort to establish a co-ordeal relation between IT and business teams to ensure swift transformation. Change champions from either side need to be on the team that drives these initiatives to ensure that everyone understands the need to bring in such digital innovations while respecting the need to avoid disruptions in core business services.
5. Pilot and scale
Do not attempt to simultaneously implement automation exercises across departments within your organization. Pick out a core service, strategize and execute the program seamlessly and win confidence from others. Once you have successfully piloted the initiative in one department, their team members could be the advocacy champions you need to roll out this initiative to other units as well. Besides, risk management and disruptions can be better handled individually than enterprise functions collectively.
6. Review and retrospect
Not all automation exercises will be 100% successful. But identifying the gaps is important to tackle the deficiency in the next iteration. This needs to be done from both a functional perspective, where certain processes need a revised paradigm for continuity and a technical perspective where the solution deployed needs added capabilities. Only after successfully achieving the initially discussed end-to-end vision for automation, should banks be satisfied with their exercise. Partial results do not account for major pride when it comes to automation and setting the path for a true technology-driven banking experience of the future.
Conclusion
The phased approach to automation we have covered is ideal for banks of all sizes to hop into the digital bandwagon. They need to keep in mind that this exercise involves multiple and multi-level compliance, synchronization and management responsibilities. Hence partnering with a trusted advisor is essential to realizing the best value.
Get in touch with us to know how to transition your business to be at par with the world's best with state of the art banking automation solutions.