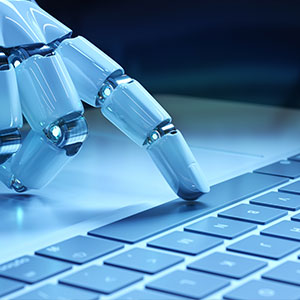 Maintenance Request automation for O&G Company
10xDS delivered an upgrade to automated solution for a multinational oil company based in APAC. The solution streamlines Service Requests and Work Order Releases of Maintenance requests for Oilfield equipment across Maintenance Web Portal and Microsoft Dynamics NAV ERP. Owing to the ERP upgrade from 2009 version to 2017 version, the solution needed updates and at the same time, the business also retained the existing NAV2009 for processing requests for entities which were not upgraded to the latest version. While re-using the code to read data from web Services, necessary changes were performed in the ERP interface wherever there was impact due to the upgrade.
10xDS automated solution enables a seamless flow of information across the Portal and the upgraded version of ERP. The process automation eliminated the necessity of manual data entry and enabled the error-free data population.