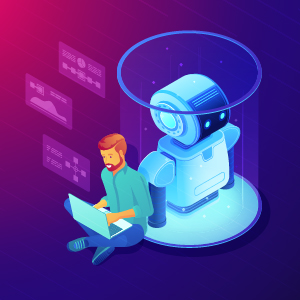 Robust framework for API Security testing
10xDS has launched a robust framework for API Security testing. An Application Programming Interface (API) is a set of clearly defined methods of communication between various software components. Enterprises use APIs to connect services and to transfer data. Exposed APIs are one of the main reasons behind major data breaches. When there is a vulnerability in an API, it affects every application that relies on that API; this is an enterprise-wide impact. It also impacts the external organizations that use these APIs. Since APIs provide the easiest access point for accessing sensitive data, organizations must ensure that APIs are safe.
Our test framework includes manual and automated testing processes against API services. Our Cyber Security experts will ensure whether a specific API is behaving expectedly and safeguard your enterprises from the ill-effects of API security issues.