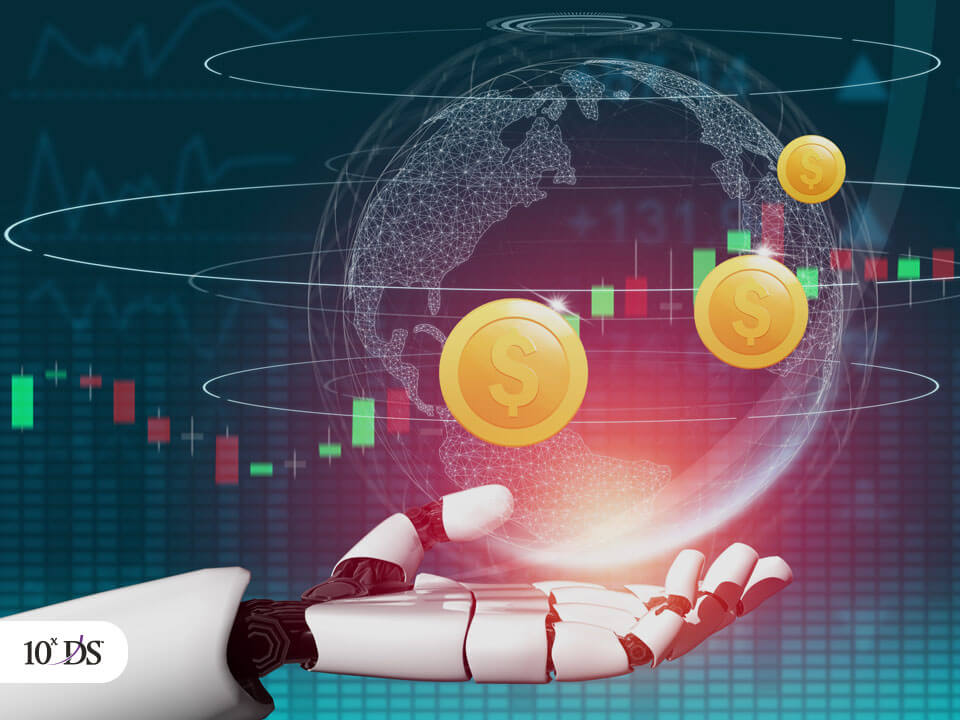 10xDS streamlines Remittance process for a leading Financial Services company
10xDS developed a Robotic Automation Solution to automate the remittance process for a leading financial services company. Remittance transactions were being manually consolidated into bank-wise files after verification before transmitting to Banks from the client's IT department.
Challenges
The client faced challenges of large transaction volumes, with multiple files per day for different banks. Also, each bank follows unique business rules and consolidation of files and transmission were manual.
Solution
10xDS designed and developed an RPA solution where BOT monitors client mailbox and reads the remittance requests, carries out validations, implement business rules, among others. The solution enabled immediate processing of the file, improved turn around time and higher accuracy, redeployment of resources to higher-value functions and also helped in more structured and consistent auditing.
Download case study to know more