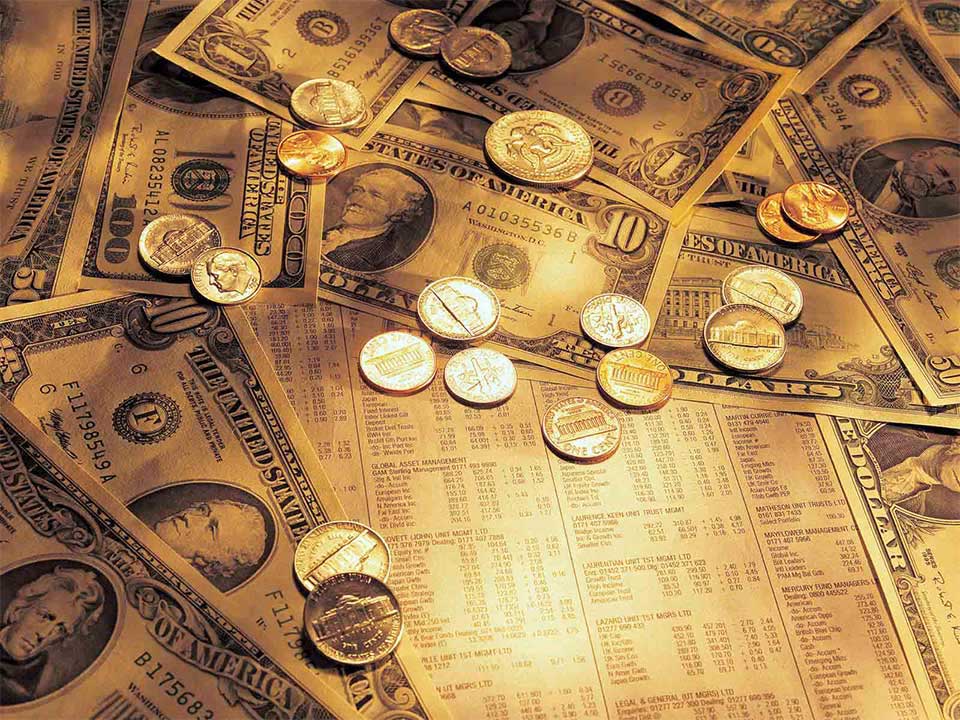 Leading Bank in ME streamlines Financial Risk data processing leveraging Banking Analytics solution
A leading bank in the middle east streamlines financial risk data processing leveraging 10xDS banking analytics solution. The client is a leading Islamic banking group providing Islamic banking products and services in several countries in the Middle East.
Challenges
The client faced a significant challenge in consolidating the Financial Risk data from various sectors and regions and in ensuring data quality. The entire process was tedious and severely error-prone as it was performed manually in multiple locations across the globe. The consolidated data were analysed manually using excel to understand trends, risk exposure and several other insights. The client was looking for a solution to provide a centralized platform for consolidating quality data across the regions and systematically generate reports
Solutions
10xDS holistically assessed the needs by analysing the gaps between the as-is process and to-be process. They leveraged its state-of-the-art Analytics COE and deployment methodology to devise a solution. An analytics solution was developed and deployed for the bank to streamline and transform how data is processed in multiple locations across the middle east.
Download case study to know more