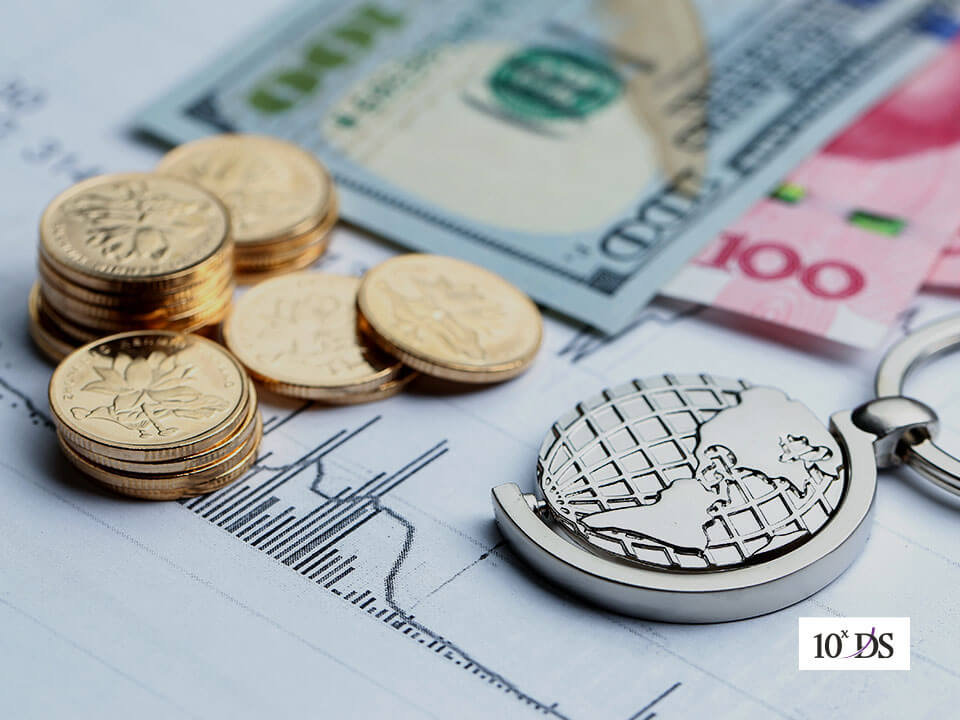 10xDS streamlines Foreign Exchange Rate Update Process for a leading bank in Bahrain
10xDS developed an automated solution for Forex Rate Update for one of the leading banks in the Kingdom of Bahrain.
Challenges
The process was highly manual, repetitive, and prone to errors. It involved updating and validating foreign exchange currency rates daily using MS Excel and the intranet. It also created delays in notifying rate discrepancies.
Solution
10xDS designed and implemented an RPA solution to extract live currency rates from the exchange rates portal and paste them into FX Daily Rates Excel. The bot further validates and uploads the rate information to the intranet and the bank portal before notifying the authorities. The solution streamlined the entire Foreign Exchange Rate Update process, making it error-free with minimal human touchpoints.
Download case study to know more