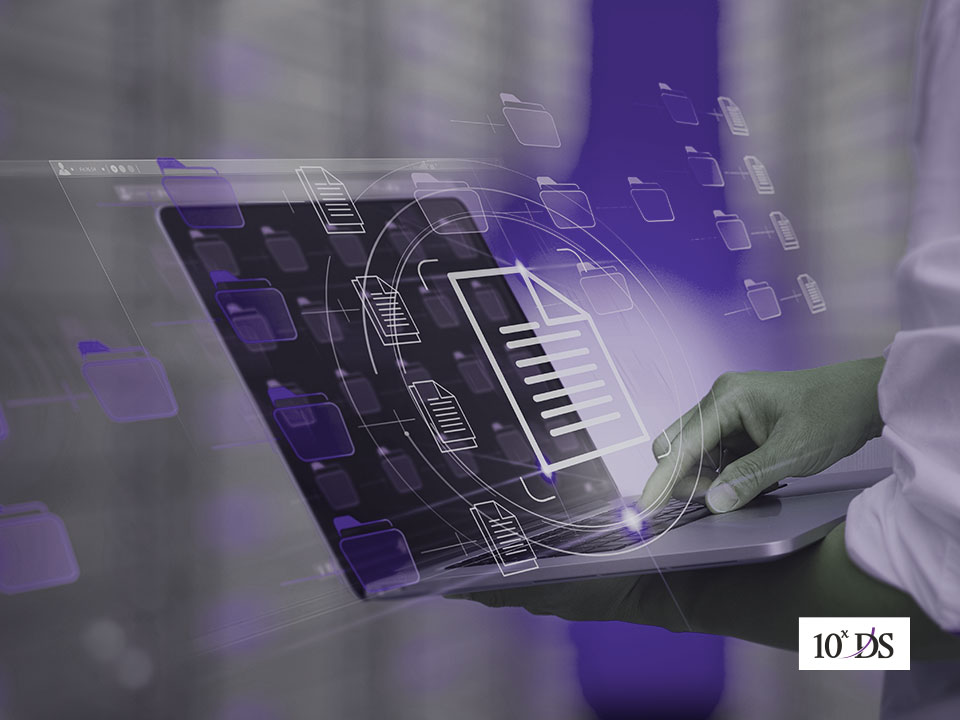 10xDS streamlines Contract Documentation Process for a leading supply chain group in India
10xDS developed an end-to-end automation solution to streamline the contract documentation process for one of the fastest-growing agricultural supply chain groups in India. Through Automation, the entire process is completed with minimal human touchpoints.
Challenges
The contract generation process was highly manual and time-consuming as it demanded the usage of multiple resources to populate details in the MIS sheet. This was followed by sending mails for requesting documents, validating and generating purchase and sales contracts in MS Dynamics. This process was prone to errors as there was a risk of data duplication in the MIS Sheet.
Solution
10xDS designed and implemented an RPA solution to capture mails and enter the details to MIS and MS Dynamics. This was further reviewed and validated by the BOTs to reduce manual errors. The RPA solution reduced the processing time taken and improved the accuracy of the output by 99%.
Download case study to know more