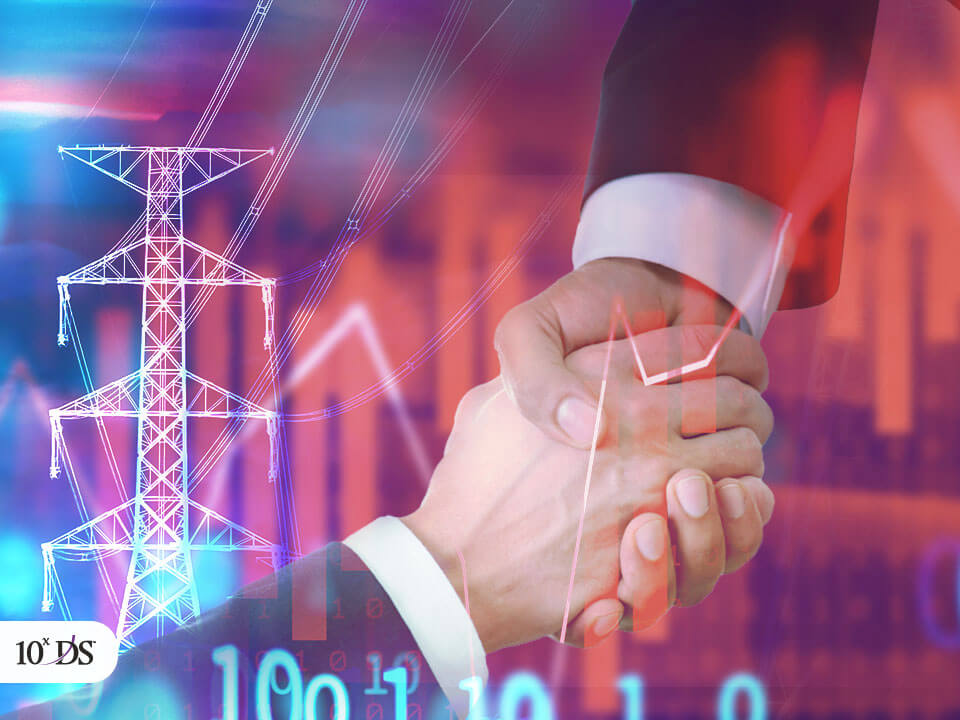 Bank Reconciliation process for a leading Electricity company in Oman
10xDS implemented an automated solution to reconcile the POS transactions from the CRM application to the amounts received as per the Bank Statements. Bank statements and reconciliation reports generated by the automated solution were used to create analytics dashboards for deriving insights using transactional and performance attributes.
Challenges
The company faced the challenge of having 15 – 20 bank statements received daily with large transaction volumes. The process was highly resource-intensive to manually reconcile
The bank statements with CRM resulting in a high rate of errors and omissions. There is low visibility and traceability of short collections and bank charges. There is minimal insights available on transaction ageing, branch performance, customer management and others.
Solution
10xDS team designed and developed an RPA solution for the reconciliation process which can be scheduled to run as and when bank statements are received in the email.
The automated solution output has been designed to increase traceability and provide a complete audit trail Solution is designed to be scalable for any future increase in transaction volumes. 10xds also designed and developed an analytics solution to analyse data generated by the automated solution and produce insights for management decision making.
The solution enabled an enhanced turn-around time and higher accuracy. There were detailed execution reports generated at the end of the day. The solution enhanced process control and compliance and helped gain better management insights through analytics solution.
Download case study to know more