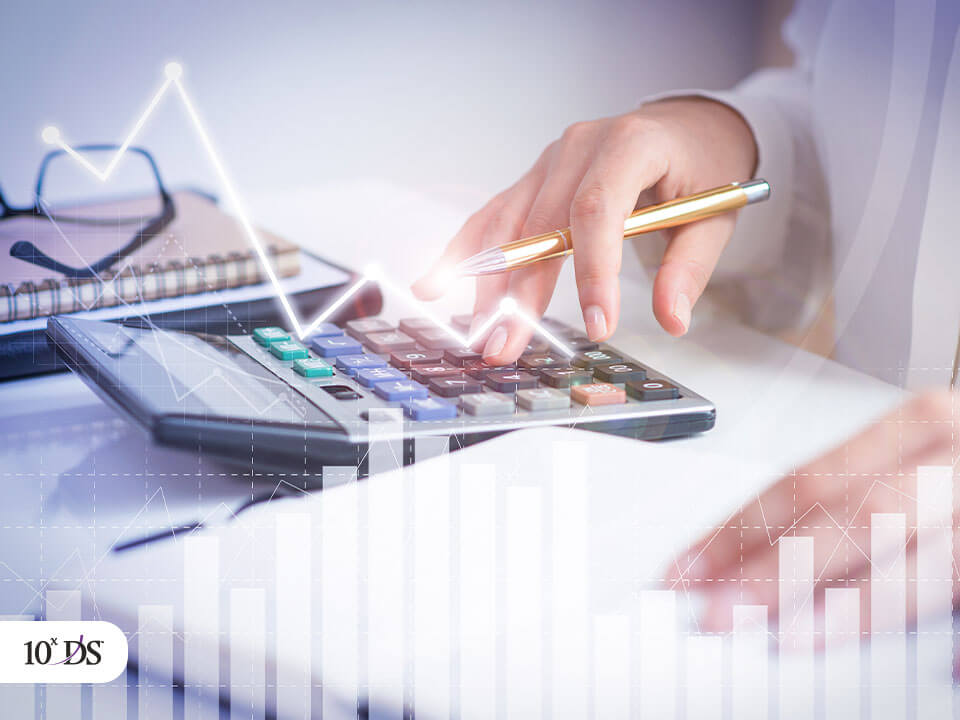 10xDS streamlined Bank Reconciliation and Cash Application process for Kuwait based Conglomerate
10xDS implemented an automated solution to digitize and streamline the bank reconciliation and cash application process for a conglomerate in Kuwait.
Challenge
The bank reconciliation and cash application process was time-consuming, involving the manual and repetitive daily activities of fetching bank statements, uploading in applications, performing daily cash application and daily bank reconciliation activities, among others. The process was also highly error-prone.
Solution
10xDS developed and deployed an end-to-end process automation solution for bank reconciliation involving uploading of bank statements and its application in AR module in the ERP, Oracle JD Edwards.  BOT accessed the ERP as well as the web portal of the bank to reconcile the bank statements with books. The solution successfully reconciled and updated GL and AR balances, improving turnaround time, gaining better process control, and ensuring compliance.
Download case study to know more