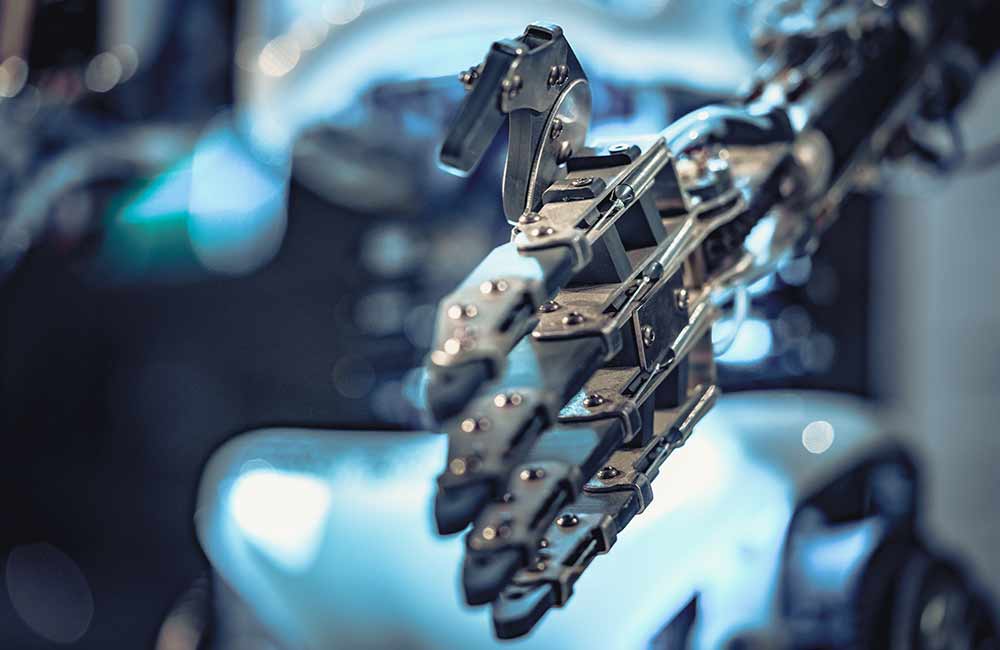 Major Indian commercial bank transforms NACH reconciliation process leveraging 10xDS RPA solution
The client is one of the largest private sector banks in India with more than 1200 branches across the country. The bank is a front runner in digital banking with wide range of products and services to its vast customer base.
Challenges
The client's NACH (National Automated Clearing House) reconciliation process involved handling large volume of files that needs to be downloaded from the central Bank's website and processing in the Core Banking System. Multiple process scenarios, time norms and different file types made the process very complex. Downloading and uploading multiple information and consolidating it manually was leading to errors, inconsistency and data integrity issues.
Solutions
10xDS leveraged its state-of-the-art Intelligent Automation COE and deployment methodology to develop a robotized process for the Indian commercial Bank allowing it to harness our solution for their NACH reconciliation process transformation.
Download case study to know more