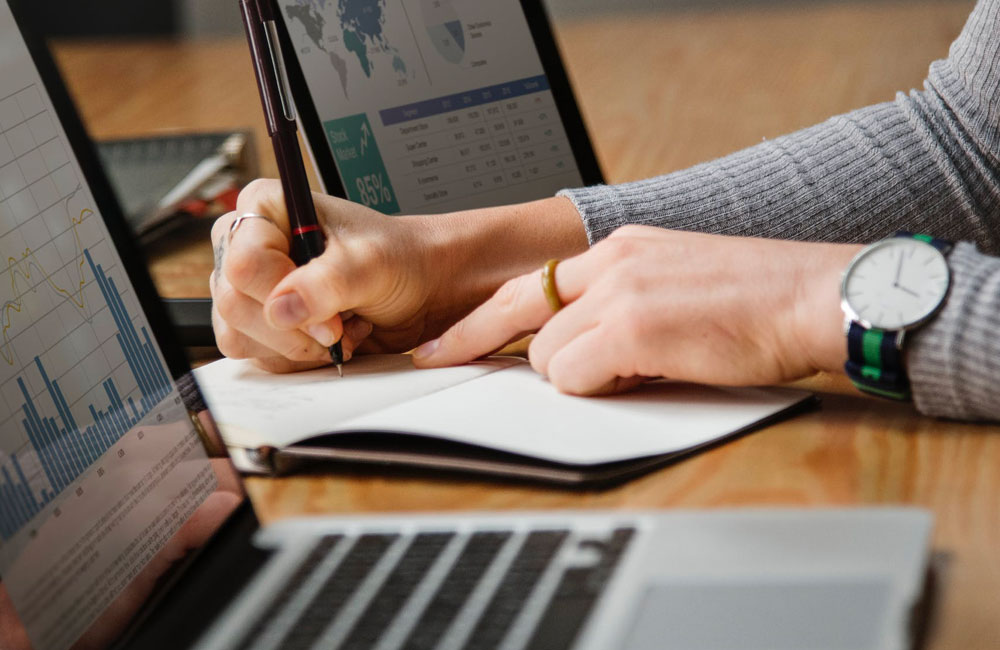 10xDS automation support engineers helped a Leading Consumer Goods Company streamline support mechanism for automated processes
The end client is one of the largest consumer goods company in the world. The company is parent to a strong portfolio of brands catering to consumers around the world. They had implemented an automation solution across various processes which required support for handling various queries from business users and for resolving technical problems and issues.
Challenges
The client faced significant challenge in clarifying and resolving queries from business users related to the automation status of their processes, access right upgrades, anomalies in expected results and several others. Due to the complexity of the systems and processes and the lack of technical expertise in the issue resolution, the client required an expert team to handle the multiple queries and streamline the technical support process.  Existing automation solution also required consistent and dedicated monitoring to ensure that the Bot machines are running efficiently.
Solutions
10xDS comprehensively assessed the existing solution and evaluated the support requirements to design the governance framework. We put forward a team of technical experts leveraging their RPA expertise to offer comprehensive technical support for the end client.
Download case study to know more