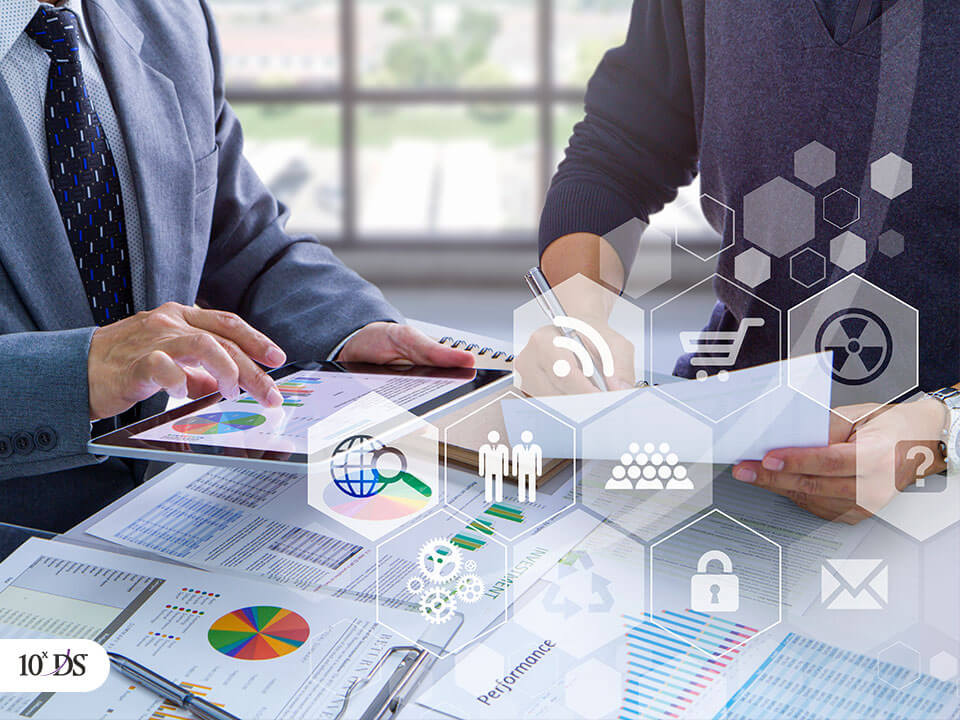 10xDS enhanced Internal Audit function capabilities of Asset and Investment management firm with Analytics
10xDS helped the internal audit division of a leading Asset and Investment management firm in Europe to improve the way audits were conducted, by efficiently leveraging data and analytics techniques.
Challenge
The client is a leading independent investment management firm in Europe managing pension funds, investment trusts, unit trusts and ISAs. As Internal audits were carried out by testing only a subset of data (sampling method), it posed a challenge with the chance of missing out on anomalies and outliers were high. Even methods and techniques to investigate cash processing, foreign transactions and adherence to corporate actions were non-existent.
Solution
10xDS Developed and Implemented a process-driven analytics platform to optimize the audit completeness, timeliness, quality and accuracy of the tests. The solution offered actionable and interactive business intelligence dashboard allowing auditors to better understand the trends and patterns of the business making it easier to identify anomalies or outliers, among others.
Download case study to know more