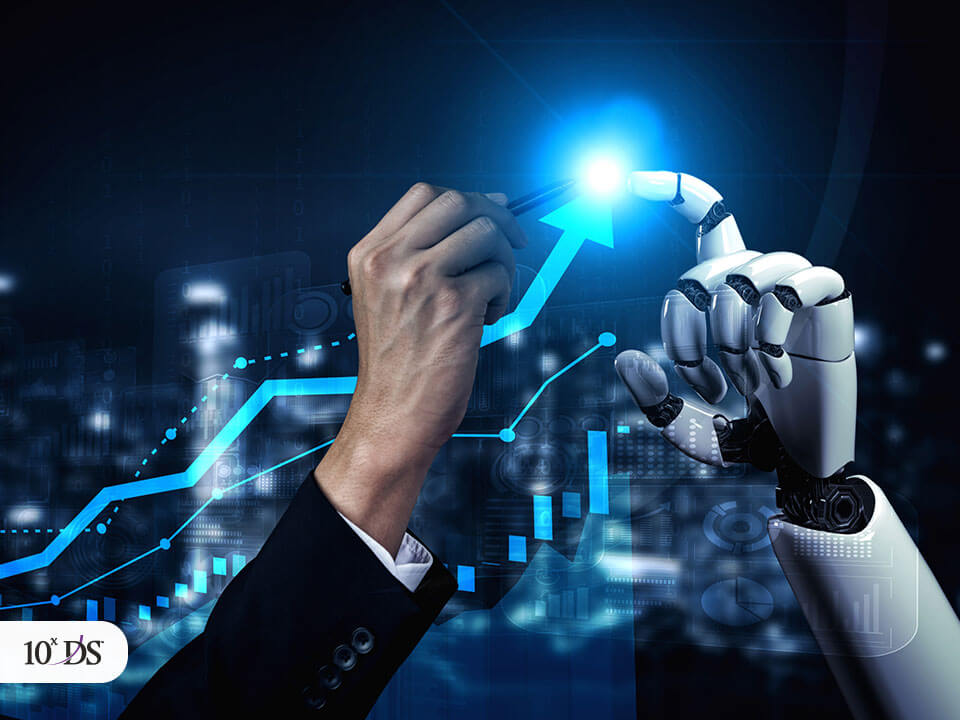 Advanced Analytics Solution for a Non-Banking Financial Company (NBFC)
10xDS helped a leading NBFC in the Middle East to curb the issue of increasing loan defaulters and to reduce the surge in defaulted loans with powerful Business Intelligence (BI) dashboards.
Challenges
The client faced significant challenges with the loan defaulter's list increasing uncontrollably due to the lack of a proper mechanism to track, poor connect with the consumers and unavailability of information at the required time. Client leadership had no mechanism to access timely information in terms of portfolio status, application status, turn-around time, application ageing, salesmen performance, funding, exposure, collections, among others. Legacy systems used by the client to store the details of their business was not scalable. The client was clearly lacking a technology-driven process to validate their customer credit worthiness.
Solution
10xDS Implemented a process-driven analytics solution to showcase the flexibility provided by data analytics and advanced analytics models to forecast customer defaults.  Adopting a Software as a Service (SaaS) model minimized the upfront hardware and infrastructure cost. The solution features Analytics platform allowing users to slice and dice data across various dimensions to gain insights into loan application portfolio, exposure and funding aspects, customer, and loan performance The solution offered analysis to enable decisions for corrective actions in terms of Turn Around Time (TAT), Application ageing, salesmen performance, collection performance and more.
Download case study to know more