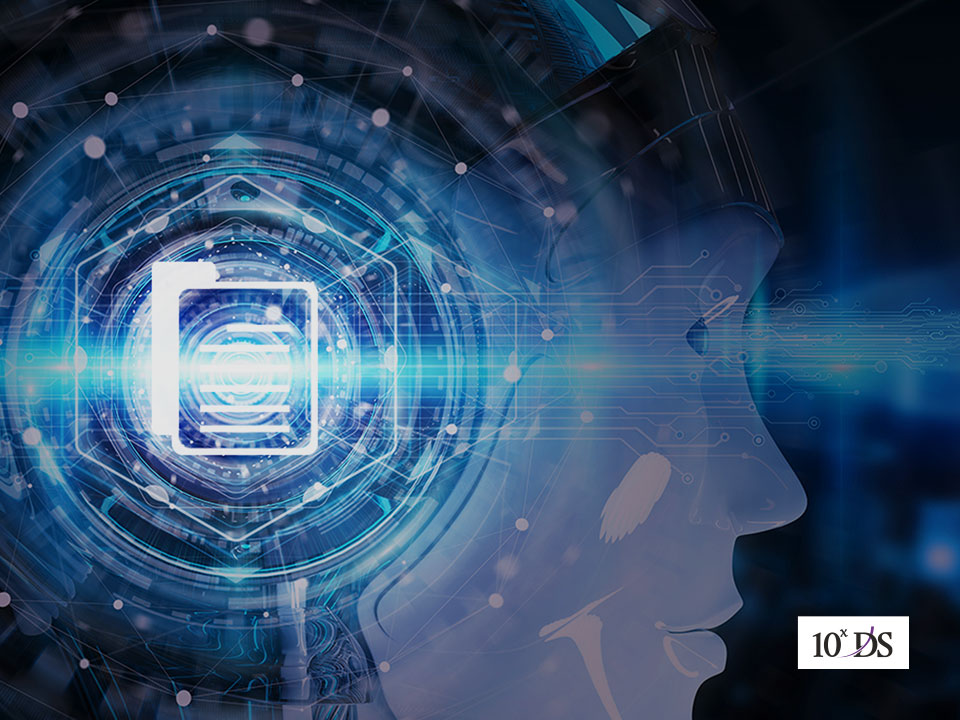 10xDS streamlines Accounts Payables – Invoice data extraction and update in ERP for a maritime and logistics company in Middle East
10xDS delivered an intelligent automation solution for Invoice data extraction and update in ERP (Oracle Fusion) for one of the largest and most diversified maritime and logistics companies in the Middle East.
Challenges
The process involved receiving a large number of vendor invoices daily. These invoices had to be matched with PO/SO, entered in ERP and further reconciled with line items. The entire process was done manually. Hence, it was time-consuming and created a delay in sharing the status of the invoices along with the reconciliation reports to stakeholders.
Solution
10xDS designed and developed an Intelligent Automation solution that was scalable and required minimal human interventions. By implementing an Intelligent optical character reader (IOCR), the complete process was automated which helped to create a detailed report using Human-BOT interaction.
Download case study to know more